Advanced Technology
Digital impressions
Remember those goopy impressions? Now when you need a nightguard, retainers, clear aligners, and even some types of crowns we can digitally scan your teeth instead of taking impressions.
Digital Imaging (x-rays)
Drs. Chu, Farber, Hughes, and Gresh all choose carefully which and when radiographs are taken. We use only digital imaging technology to ensure your exposure is minimal. Dental radiographs (x-rays) are invaluable aids in diagnosing and treating. Radiographs enable us to detect cavities in between your teeth, determine bone level around teeth, and analyze the health of your bone. We can also examine the roots and nerves of teeth, diagnose lesions such as cysts or tumors, as well as assess damage when trauma occurs.
soft tissue laser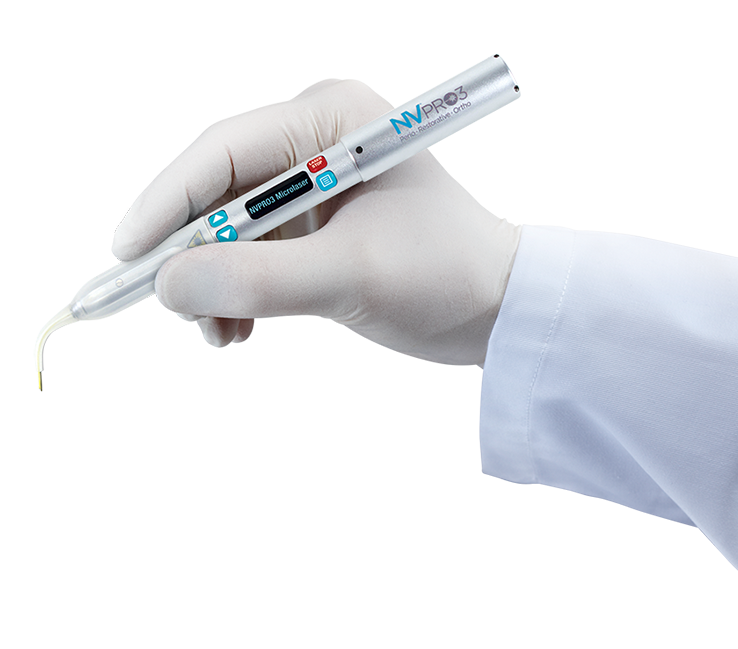 At Day Hill Dental, we use a soft tissue laser during some procedures. Treatments with lasers feel less sore after your appointment, take less time to heal, and create excellent results.
Intraoral Cameras
Your providers at Day Hill Dental utilize their intraoral cameras to help enhance your understanding of your diagnosis. An intraoral camera is a very small camera which allows us to take clear, precise images of your mouth, teeth and gums. These photos make it easier for you to see what is going on in your mouth.
3D imaging – Cone beam CT Scan
Our 3D imaging Cone Beam is state-of-the-art technology made to help us diagnose potential issues more accurately and provide treatment with confidence.
Unlike a traditional CT scan, this cone beam CT minimizes your exposure to radiation by focusing on a small region while providing precise digital images. We use this technology at Day Hill Dental to visualize anatomical detail which aids in better treatment planning.
Schedule Your Appointment